Luxury Property Management Service with a Difference
Your home in Dominican Republic is precious, so why not treat it to the respect that it deserves? We provide a 5 star, luxury property management service at an affordable price.

Quality homes require extra special care and attention, as do their owners. We are a dedicated team of property experts, on hand 24 hrs a day and we are always ready to assist you or your guests with any situations that may arise.

We are always willing to go that extra mile. That is why our management company is so unique. We are fully insured and liable, with an extensive team that is dependable and trustworthy. Each of our clients hands over their keys in the knowledge that they are fully secure and we provide official contracts to ensure that you are fully protected upon key hand over.

We offer the following property management services and more:


Cleaning
Carried out to an exceptionally high standard. Our team of cleaning specialists and maids are fully trained and vigilantly monitored to ensure that these exceptional standards are constantly maintained. We provide everything from weekly cleaning, deep cleans and spring cleaning with specialist equipment, to changeovers for rentals and maid service.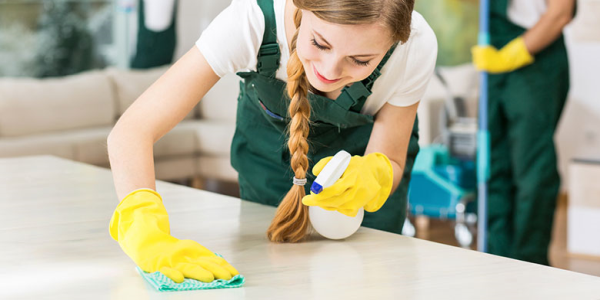 Laundry
Handled by a professional launderette, which we have utilized for many years. This tried and trusted service is second to none. With collection and delivery service for all types of linens – beds, towels, cushion covers, curtains and clothing. The service includes washing, drying, pressing and dry cleaning.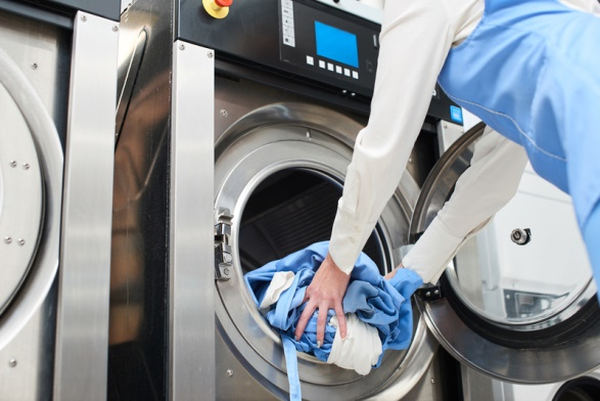 Maintenance
Handy man service & fully qualified tradesmen. Our competent team of workers are on hand to attend to 24hr emergencies as well as day to day projects and problems. We provide everything from electricians and plumbers, to chimney sweeps and computer technicians.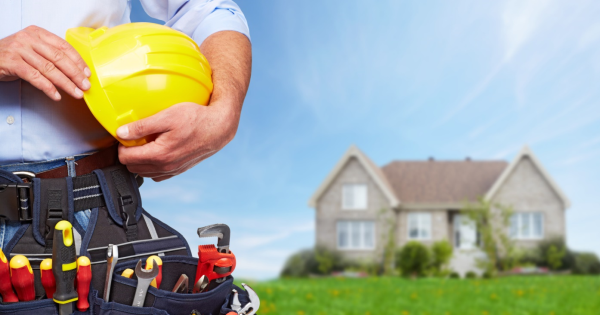 Paperwork
Utility bills, car plate changeovers, assistance with NIE numbers, advice from our gestor and residencies. We take care of all the less glamourous parts of property ownership, enabling you to focus on full enjoyment of your home and to spend your time relaxing instead of paperwork.




Interior Design & Furnishings
We provide advice and assistance on all aspects and style of design. We offer a portfolio of very special and original furniture stores for all budgets and tastes. After discussing your requirements, we will happily take you to visit these stores, where you will receive discount prices as well as FREE interior design advice, giving you as much or as little help as you need. Alternatively we can give you their location so that you can visit at your own leisure, or you can leave all the work to us. Just let us know your budget and preferred style and we will happily take over and fill your home with quality furnishings at exceptional prices.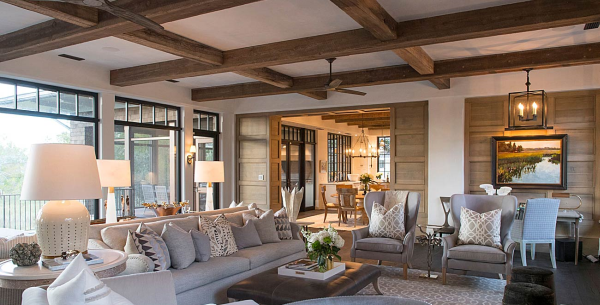 Shopping
Providing everything from basic welcome packs for guests, to fully stocking your fridge prior to arrival and obtaining sometimes elusive luxury items for the most discerning of palettes.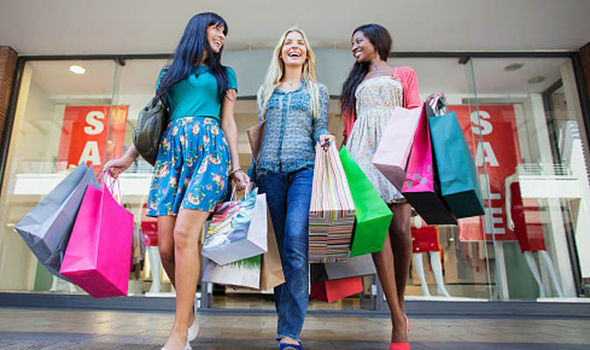 Property Checks
Carried out as often as you like, our management team will visit your home regularly in your absence, looking for any problematic issues such as water leaks, ant infestations or damp and to ensure that the property is secure. We also visit just after your departure to close down your home, vital to ensure there are no windows left open; utilities left running or rubbish lying around in your home.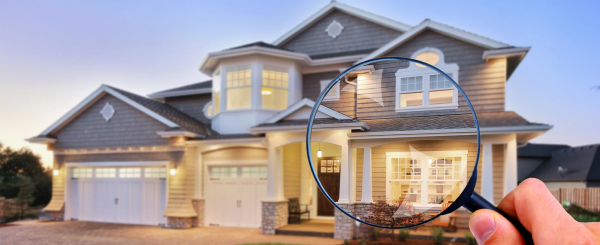 Security
We also liase with security and alarm companies on your behalf, answering calls and double checking the property status should any issues occur.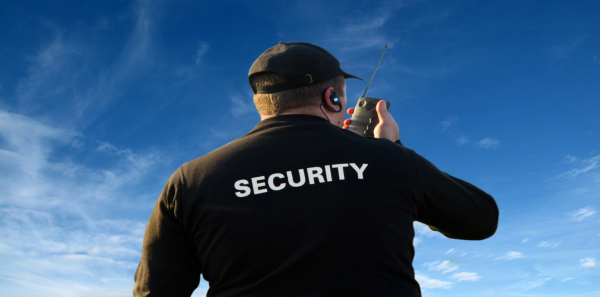 Gardens & Pools
Our garden service includes a whole range of services; full landscaping, general upkeep, installation of irrigation systems, palm tree protection, household plant watering and general pesticide and fertilization treatments. Fully inclusive, this service also covers swimming pool cleaning and maintenance. We have a highly specialist pool company on board who advise on and prepare for swimming pool and water feature installation as well as repairs of major water leaks and other issues that may occur.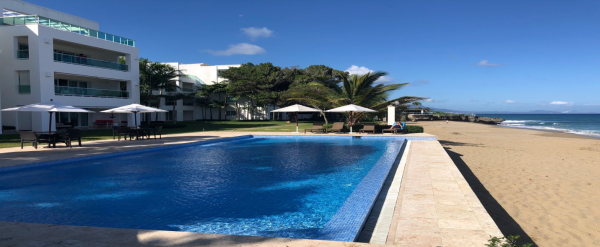 Babysitting Services
Qualified Nannies available at all times of day and night.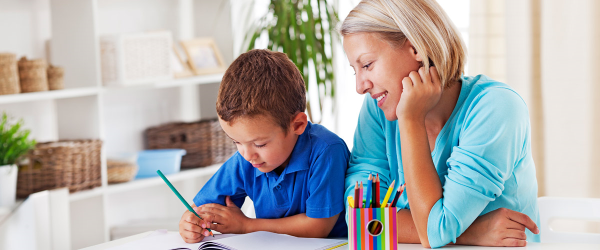 Car Rentals
All types of cars and motor bikes available.




Excursions
General Advice and Reservations.



Restaurants and entertainment
Restaurant recommendations and reservations.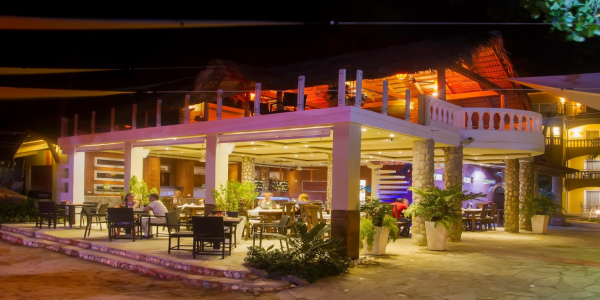 VIP Concierge Services
DR-LuxuryRealEstate is connected to many industries throughout the island which enables us to provide the following VIP services to our clients on request:
· Limos, Helicopters & Yachts
· Event Organisations
· Catering





Our highly personalized property management service covers all types of property services and also looks after you. We understand that your time is precious and our aim is to ensure that you enjoy every minute of your stay in Dominican Republic.





With DR-LuxuryRealEstate property services, you are always guaranteed a "happily ever after" for you and your guests.